Zo kom je bij Sunwave Surfcamp op Fuerteventura

Kontakt & locatie

Het Sunwave kantoor is gevestigd in het centrum van Corralejo, de surf hoofdstad van Fuerteventura. Of het nu on-site, per telefoon of per mail – ons team u is altijd blij om alle informatie aan te bieden! Dus, bel ons of schrijf ons en wij zullen je helpen de juiste keuze te maken!

Voor niet-bindende aanvragen, kun je gebruik maken van ons contact formulier of stuur ons een e-mail naar info@sunwavesurfcamp.com.
Boeken doe je hier!

Ons kantoor in Corralejo is geopend van:
Maandag – Zaterdag 9:00-13:00
Zondag gesloten

(met Canarische tijd, dat wil zeggen 1 uur vroeger dan in nederland)
U vindt ons in de Calle Anzuelo 23 of je kan ons bereiken op telefoonnummer 34928867307


---


Kontakt
Sunwave Surfcamp
C./ Anzuelo 23
35660 Corralejo,
Fuerteventura
The Canary Islands, Spain
Tel/Fax: +34 928 867307
Looking for your surf images?
Surf Images
NEWS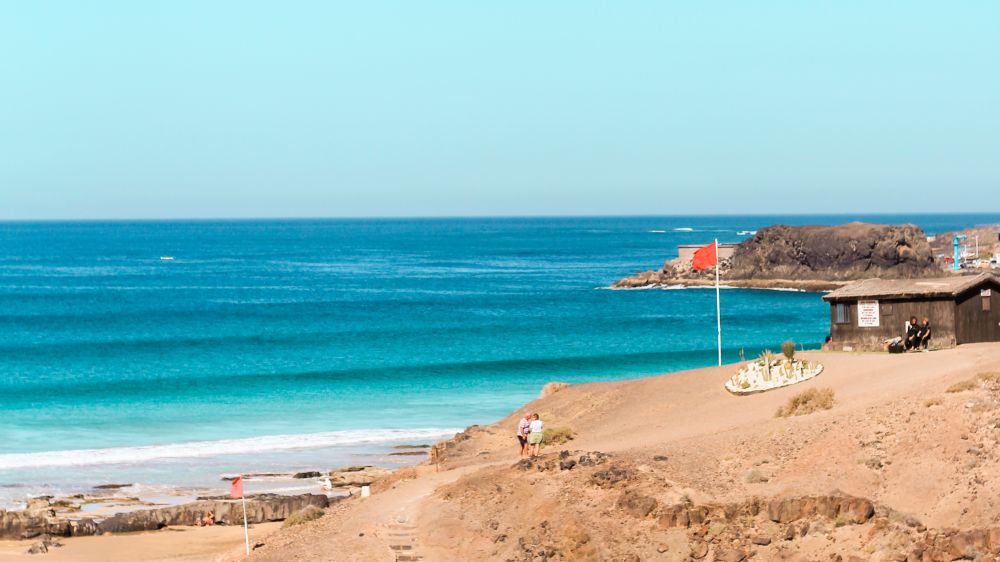 15.05.2019
Mellow waves and empty lineups make spring on Fuerteventura a great season for beginners and intermediate surfers ...
Read more ...
---
12.06.2018
The Quiksilver Young Guns competition is a long standing tradition in the surfing world. It gives groms from all over ...
Read more ...
---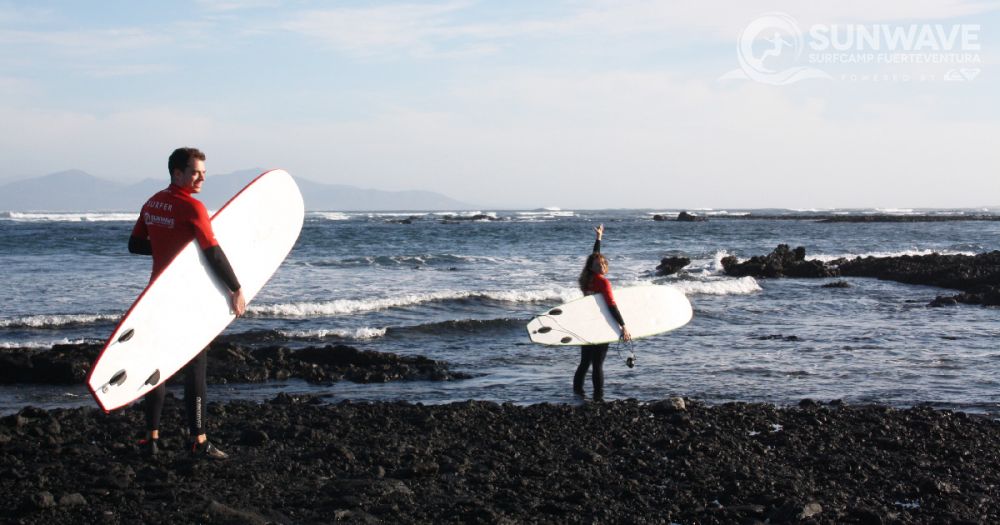 06.02.2018
In fact with 300+ days of sunshine per year, an average minimum water temperature of 18 degrees in middle of winter, ...
Read more ...
---