Zo kom je bij Sunwave Surfcamp op Fuerteventura

Kontakt & locatie

Het Sunwave kantoor is gevestigd in het centrum van Corralejo, de surf hoofdstad van Fuerteventura. Of het nu on-site, per telefoon of per mail – ons team u is altijd blij om alle informatie aan te bieden! Dus, bel ons of schrijf ons en wij zullen je helpen de juiste keuze te maken!

Voor niet-bindende aanvragen, kun je gebruik maken van ons contact formulier of stuur ons een e-mail naar info@sunwavesurfcamp.com.
Boeken doe je hier!

Ons kantoor in Corralejo is geopend van:
Maandag – Zaterdag 9:00-13:00
Zondag gesloten

(met Canarische tijd, dat wil zeggen 1 uur vroeger dan in nederland)
U vindt ons in de Calle Anzuelo 23 of je kan ons bereiken op telefoonnummer 34928867307


---


Kontakt
Sunwave Surfcamp
C./ Anzuelo 23
35660 Corralejo,
Fuerteventura
The Canary Islands, Spain
Tel/Fax: +34 928 867307
Looking for your surf images?
Surf Images
NEWS
04.10.2020
Some news about the current situation in Fuerteventura ,Covid19 and our offers
Read more ...
---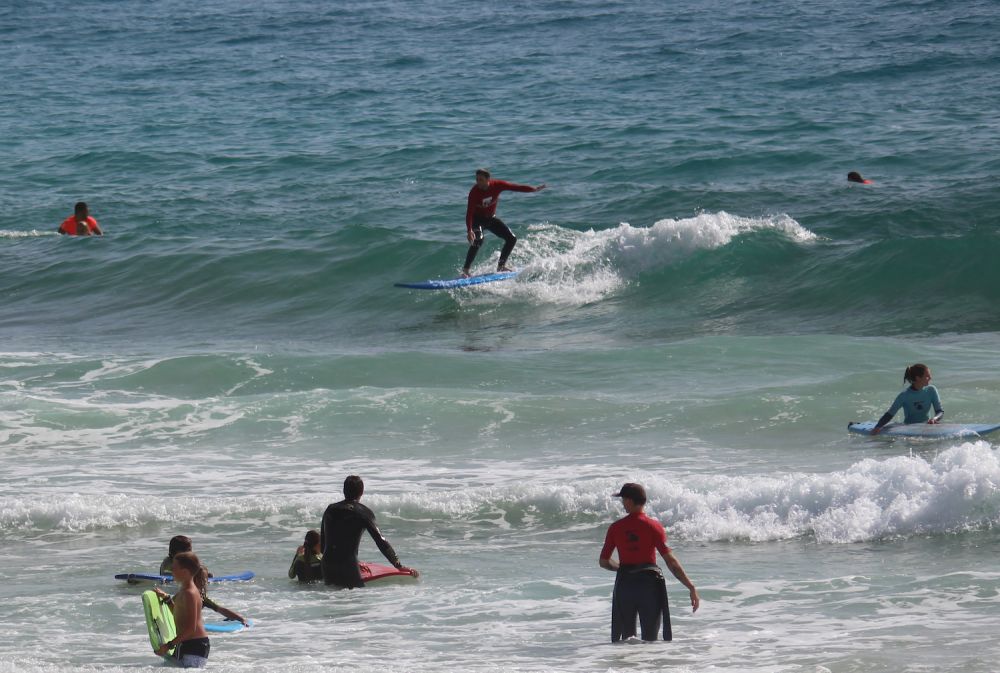 28.07.2020
Some Covid19 news from Fuerteventura,cases,restricctions and current reality for you if you think about traveling here. ...
Read more ...
---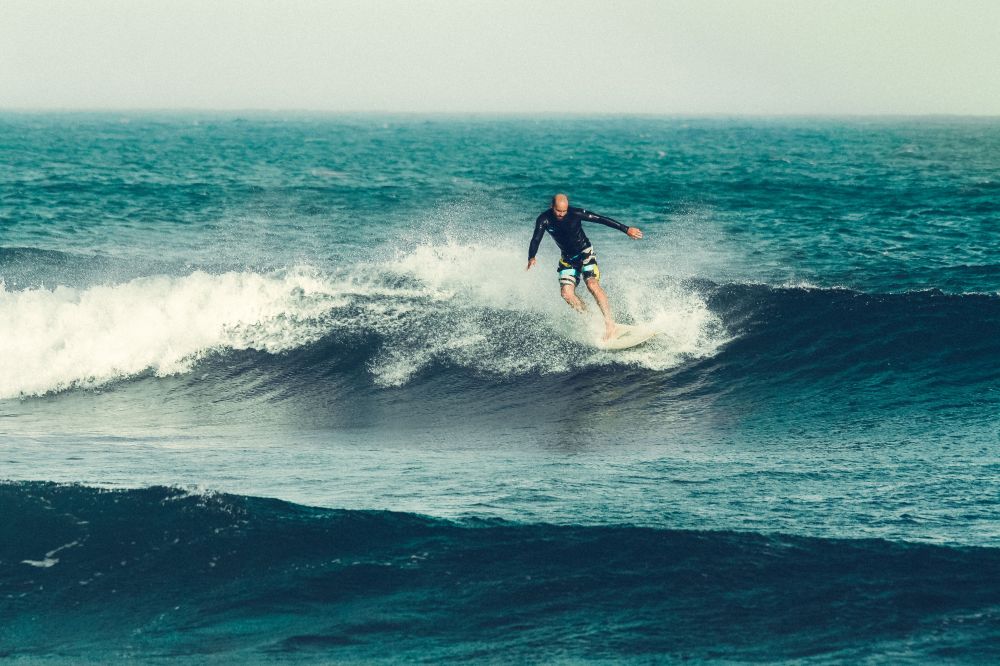 05.07.2019
Summer, Sun and Surf! To help you make the most of your Trip to Fuerteventura, we have compiled our Top Ten Activities ...
Read more ...
---