Impressum Sunwave Surfcenter fuerteventura

Impressum

Inprint:

Website operator:

Sunwave Surfcamp
C. / Anzuelo 23
35660 Corralejo,
Fuerteventura
De Canarische Eilanden, Spanje
Tel / Fax: +34 928 867307
Email: info@sunwavesurfcamp.com

Verantwoordelijk voor inhoud (na § 55 Abs. 2 RStV):
Joachim Hirsch - Adres als hierboven
Realisatie en technische ondersteuning:

www.kunstwerk-design.de
Implementatie en technische ondersteuning:
Stefan Jutzi

Copyright © Sunwave Surfcamp, Joachim Hirsch. U kunt gratis naar deze website linken. Geen garantie voor volledigheid, up-to-dateheid en rechtvaardigheid. Elke vorm van verantwoordelijkheid is uitgesloten.
Looking for your surf images?
Surf Images
NEWS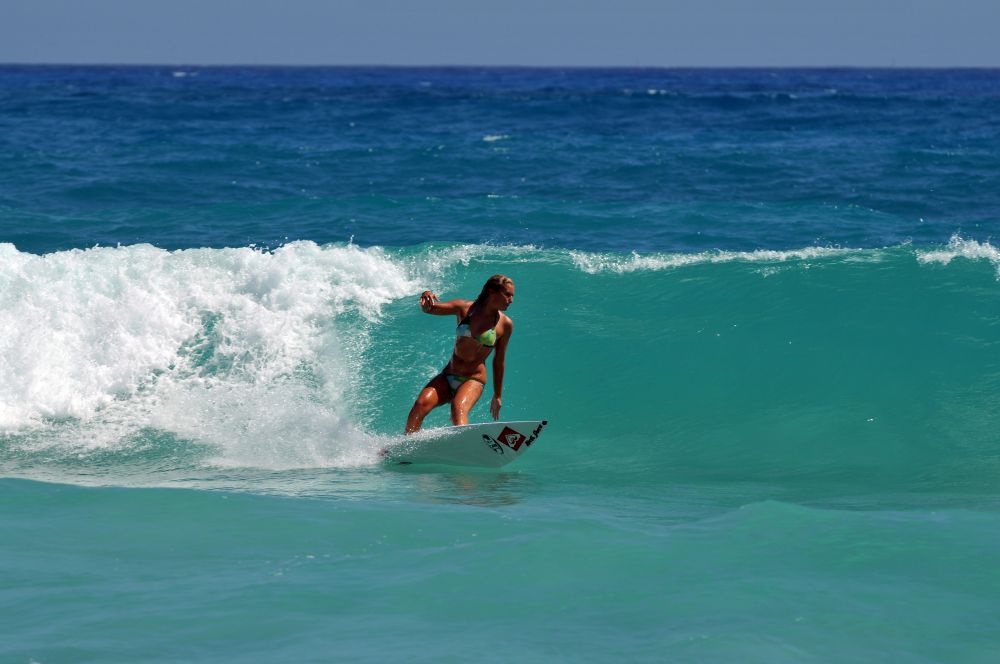 11.05.2022
One of the best kept secrets of Fuerteventura is that it actually is one of the best surfing destinations for the ...
Read more ...
---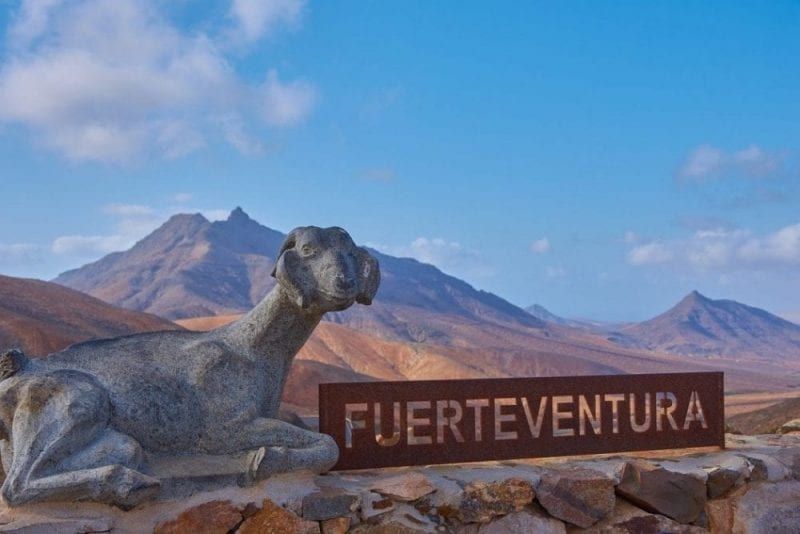 25.01.2022
Fuerteventura is the second-largest Canary island in Spain. It's greatest attractions are its beaches. It has the ...
Read more ...
---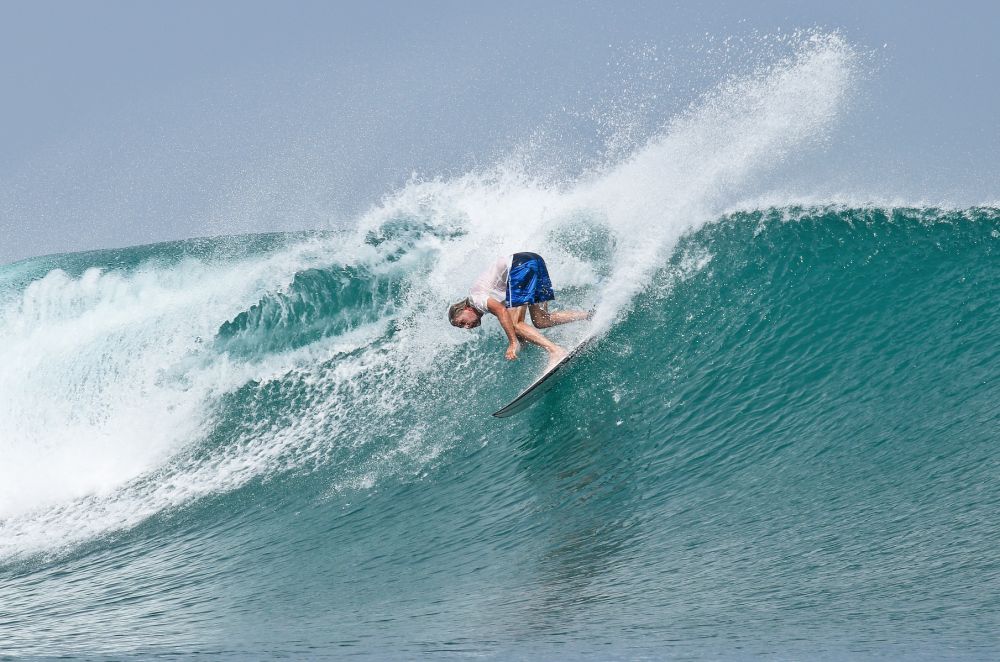 15.09.2021
Aktuelle News aus Fuerteventura fuer Surfer
Read more ...
---