Impressum Sunwave Surfcenter fuerteventura

Impressum

Inprint:

Website operator:

Sunwave Surfcamp
C. / Anzuelo 23
35660 Corralejo,
Fuerteventura
De Canarische Eilanden, Spanje
Tel / Fax: +34 928 867307
Email: info@sunwavesurfcamp.com

Verantwoordelijk voor inhoud (na § 55 Abs. 2 RStV):
Joachim Hirsch - Adres als hierboven
Realisatie en technische ondersteuning:

www.kunstwerk-design.de
Implementatie en technische ondersteuning:
Stefan Jutzi

Copyright © Sunwave Surfcamp, Joachim Hirsch. U kunt gratis naar deze website linken. Geen garantie voor volledigheid, up-to-dateheid en rechtvaardigheid. Elke vorm van verantwoordelijkheid is uitgesloten.
Looking for your surf images?
Surf Images
NEWS
03.02.2023
We always drive around the island to find the best surf spots of the day. But what about the best parties? We love to ...
Read more ...
---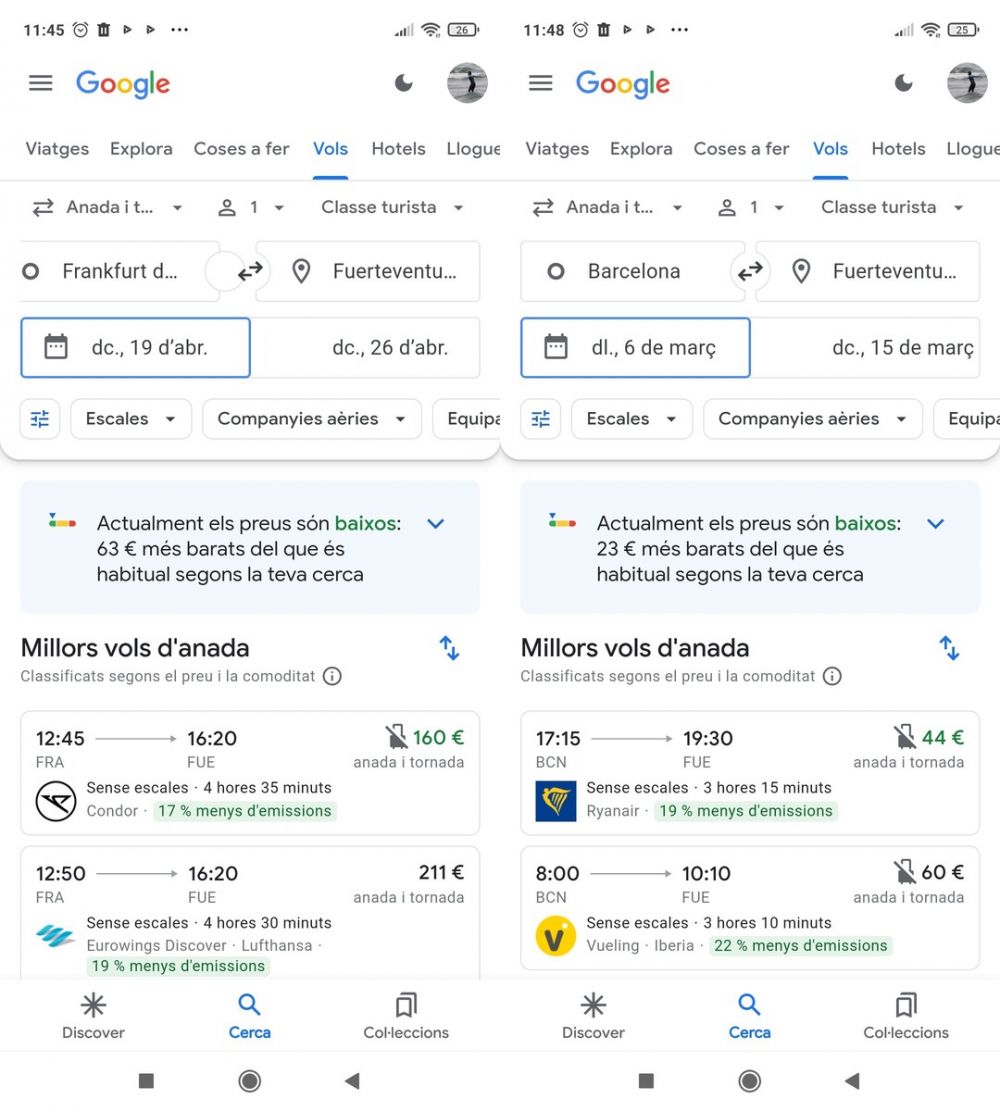 20.01.2023
Are you planning to enjoy your vacation in the surf paradise called Fuerteventura? Then we have the key for organizing a ...
Read more ...
---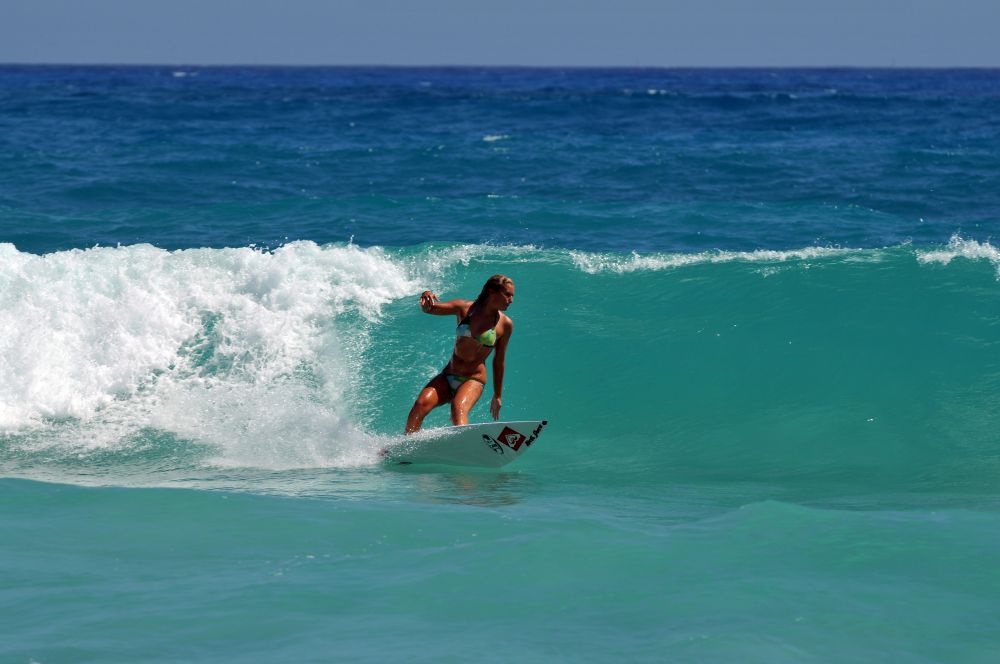 11.05.2022
One of the best kept secrets of Fuerteventura is that it actually is one of the best surfing destinations for the ...
Read more ...
---