Impressum Sunwave Surfcenter fuerteventura

Impressum

Inprint:

Website operator:

Sunwave Surfcamp
C. / Anzuelo 23
35660 Corralejo,
Fuerteventura
De Canarische Eilanden, Spanje
Tel / Fax: +34 928 867307
Email: info@sunwavesurfcamp.com

Verantwoordelijk voor inhoud (na § 55 Abs. 2 RStV):
Joachim Hirsch - Adres als hierboven
Realisatie en technische ondersteuning:

www.kunstwerk-design.de
Implementatie en technische ondersteuning:
Stefan Jutzi

Copyright © Sunwave Surfcamp, Joachim Hirsch. U kunt gratis naar deze website linken. Geen garantie voor volledigheid, up-to-dateheid en rechtvaardigheid. Elke vorm van verantwoordelijkheid is uitgesloten.
Looking for your surf images?
Surf Images
NEWS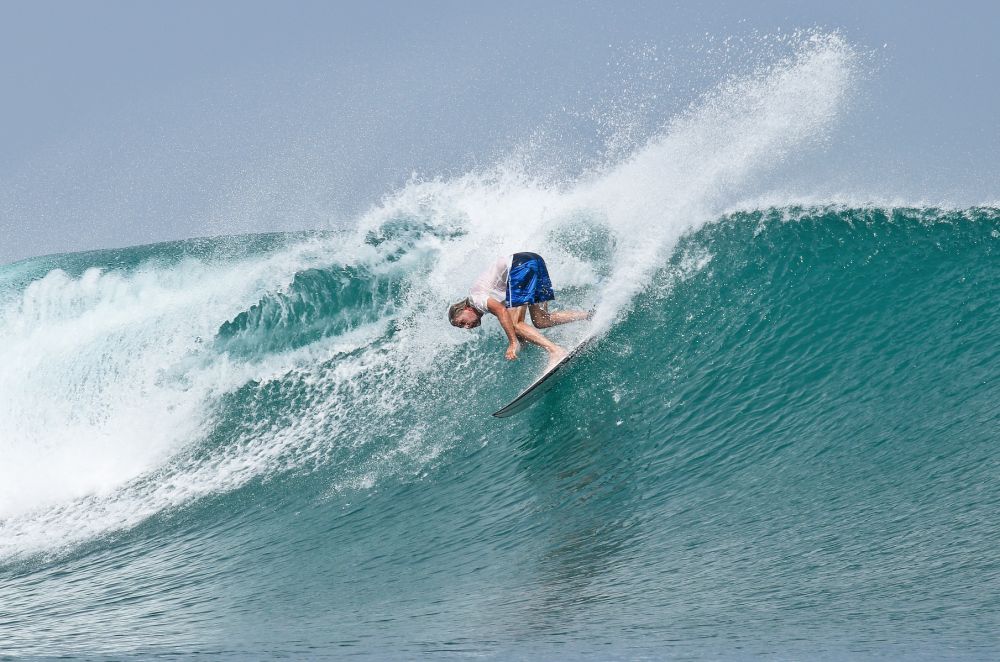 15.09.2021
Aktuelle News aus Fuerteventura fuer Surfer
Read more ...
---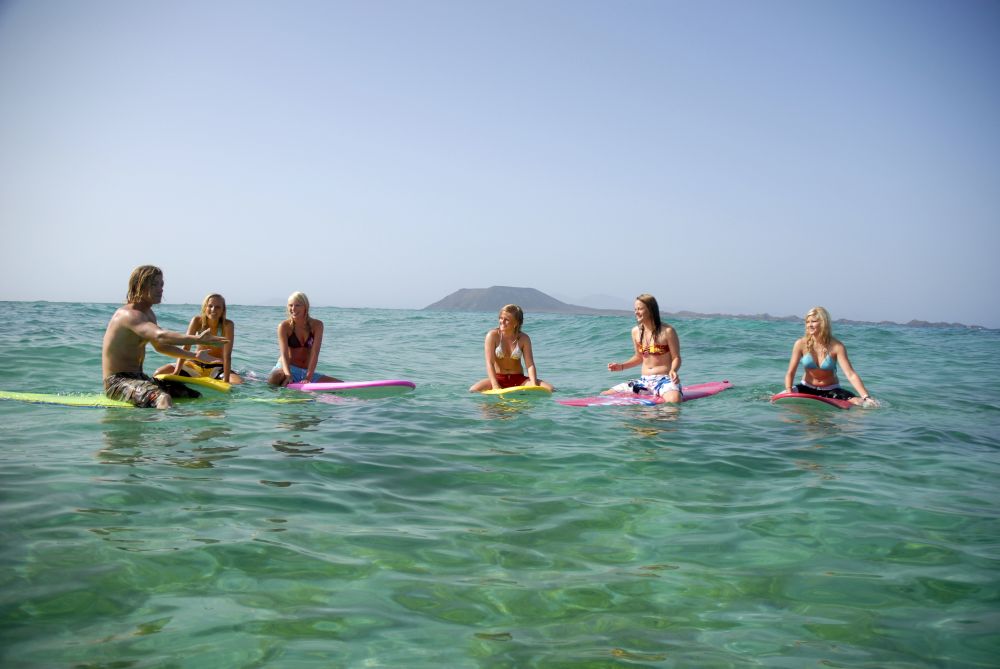 25.03.2021
Just a quick news flash to let you guys know that unlimited surfing here is still possible and restrictions are still ...
Read more ...
---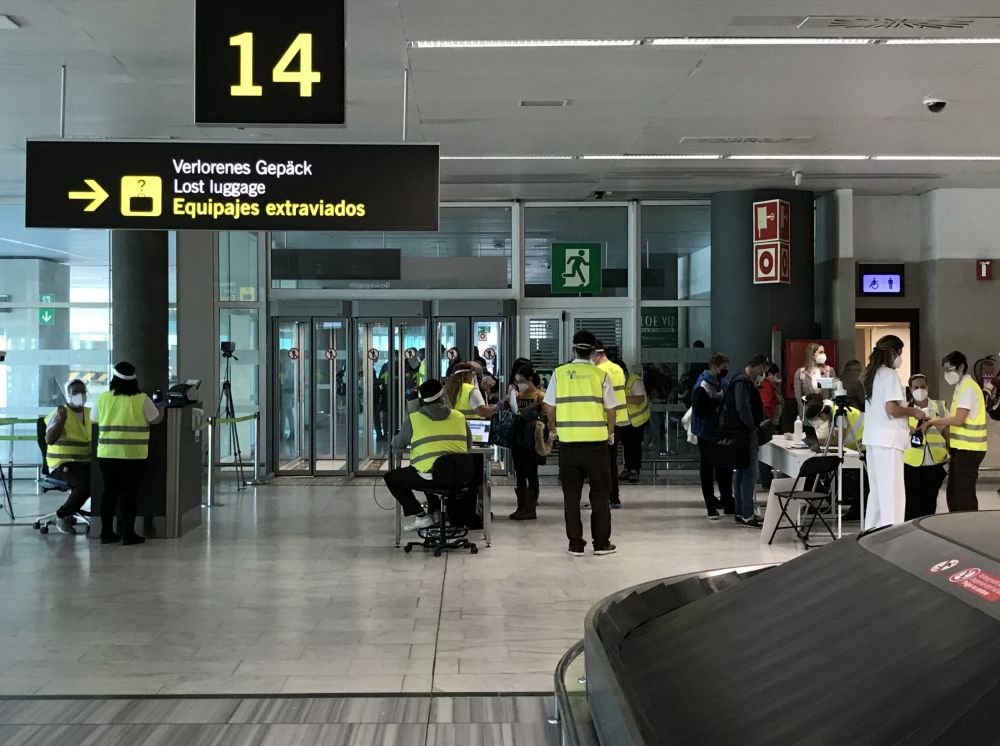 28.12.2020
Latest Infos about traveling to Fuerteventura ,corona restricctions and some news
Read more ...
---