Sun, Fun en nieuwe vrienden met Sunwave Surfcamps

Sunwave Surfcamp Fuerteventura

Met drie verschillende soorten van camps in en rond Corralejo, gemaakt door surfers voor surfers, is er de juiste plaats met de juiste sfeer voor iedereen! Van onze gedeelde stijl Surf Camps, onze country stay in VillaVerde of een exclusieve Studio of luxe villa in Casa Carabela – door onze verschillende opties op Fuerteventura kunnen we de perfecte accommodatie voor elke smaak en budget bieden:
Looking for your surf images?
Surf Images
NEWS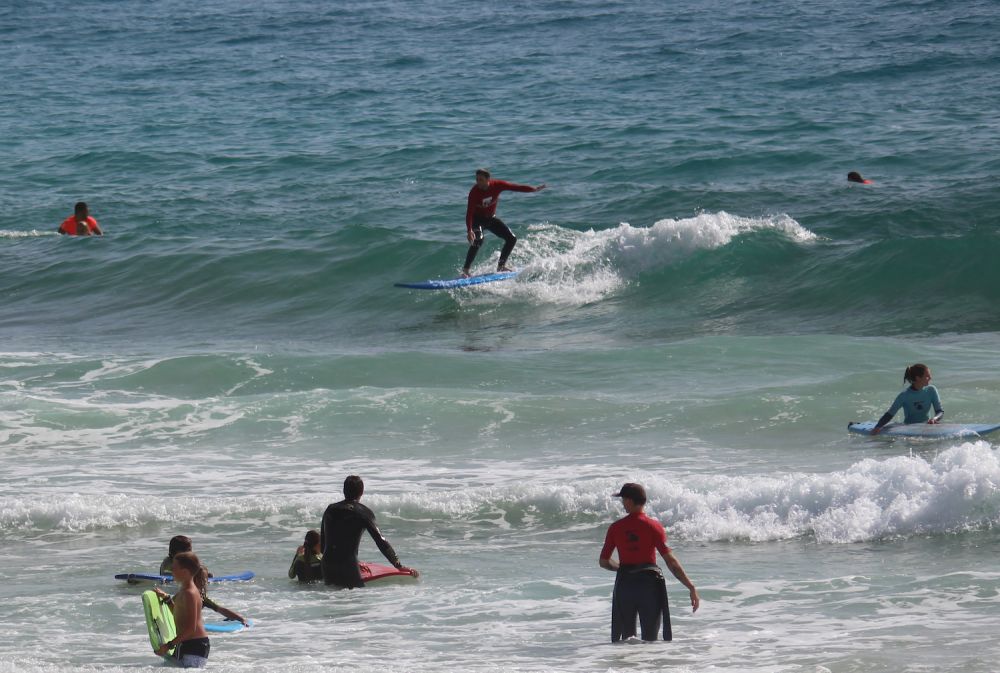 28.07.2020
Some Covid19 news from Fuerteventura,cases,restricctions and current reality for you if you think about traveling here. ...
Read more ...
---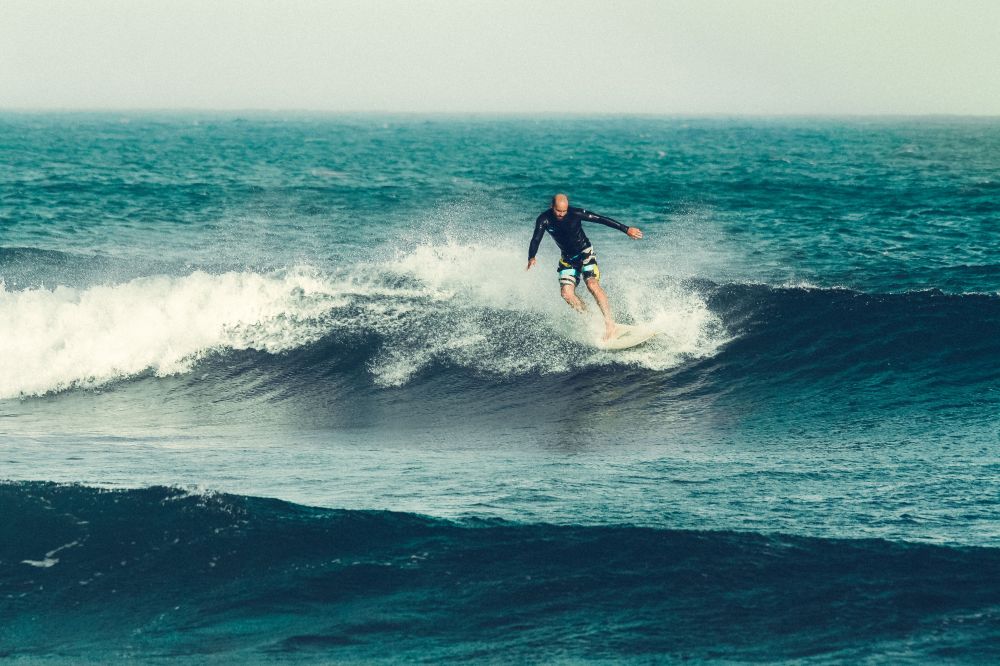 05.07.2019
Summer, Sun and Surf! To help you make the most of your Trip to Fuerteventura, we have compiled our Top Ten Activities ...
Read more ...
---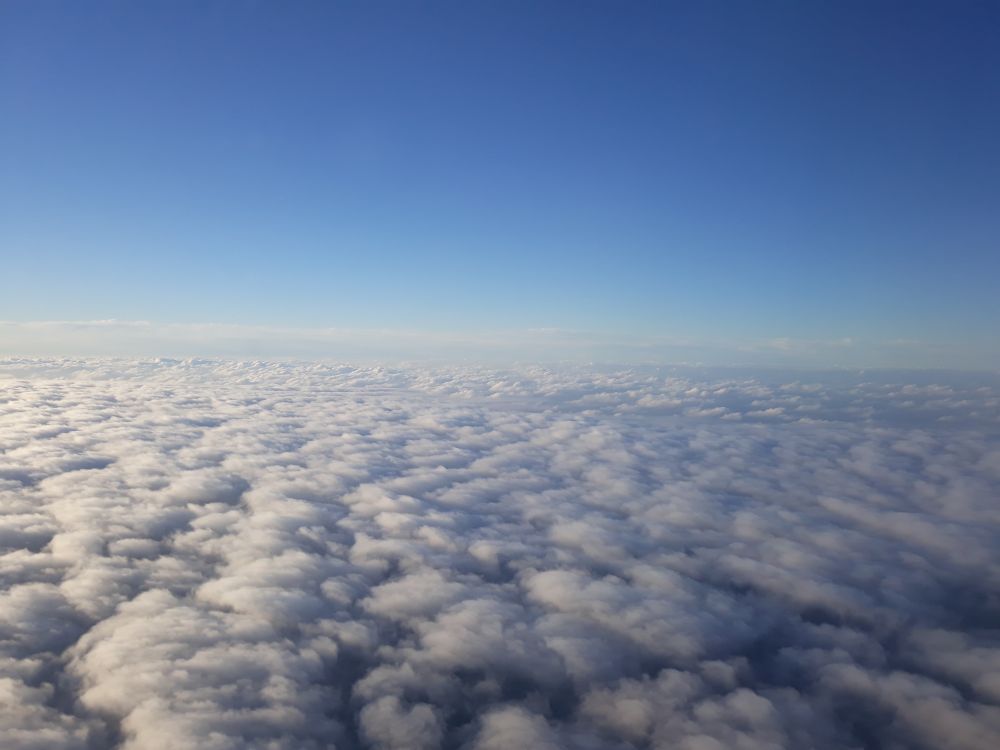 02.07.2019
Here are our 3 top tips for indirect connections to Fuerteventura in case you can´t get a decent direct flight.
Read more ...
---