Looking for your surf images?
Surf Images
NEWS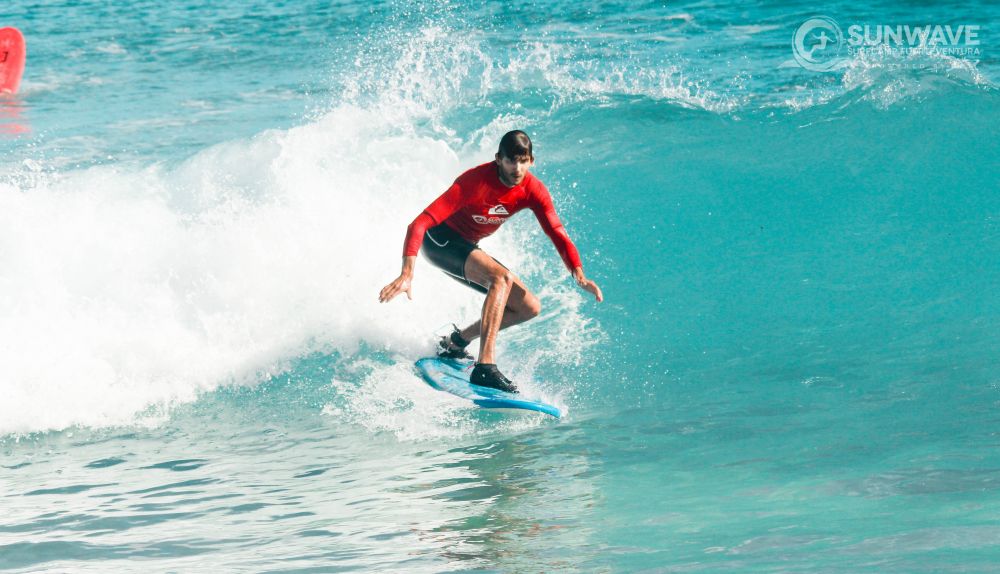 25.10.2020
Germany & the UK have lifted their travel restrictions for the Canary Islands from 24.10.onwards,no more quarantine ...
Read more ...
---
04.10.2020
Some news about the current situation in Fuerteventura ,Covid19 and our offers
Read more ...
---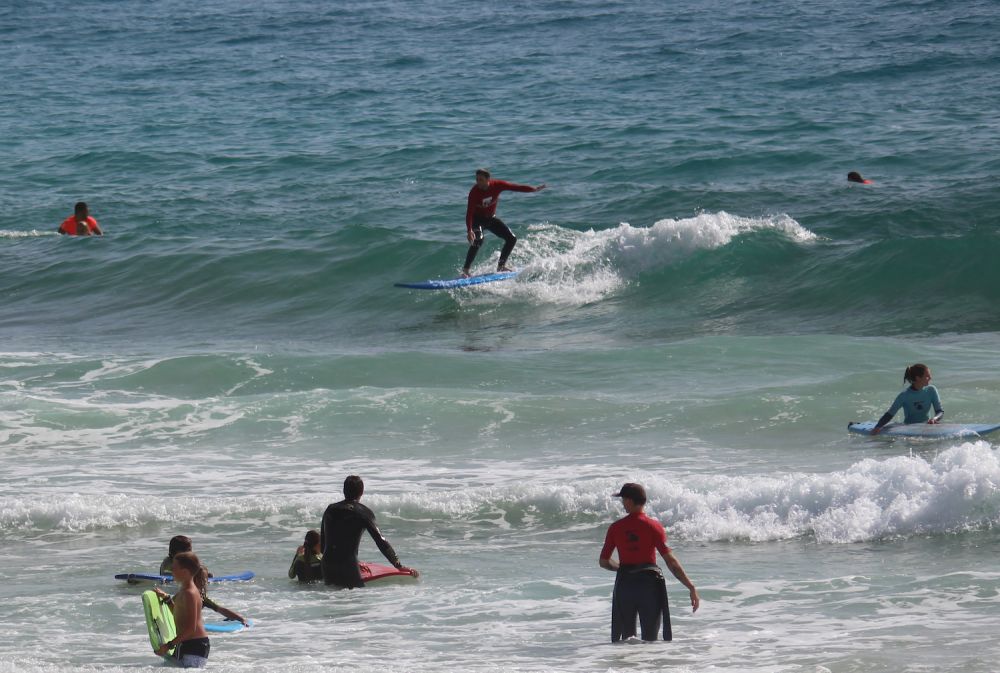 28.07.2020
Some Covid19 news from Fuerteventura,cases,restricctions and current reality for you if you think about traveling here. ...
Read more ...
---