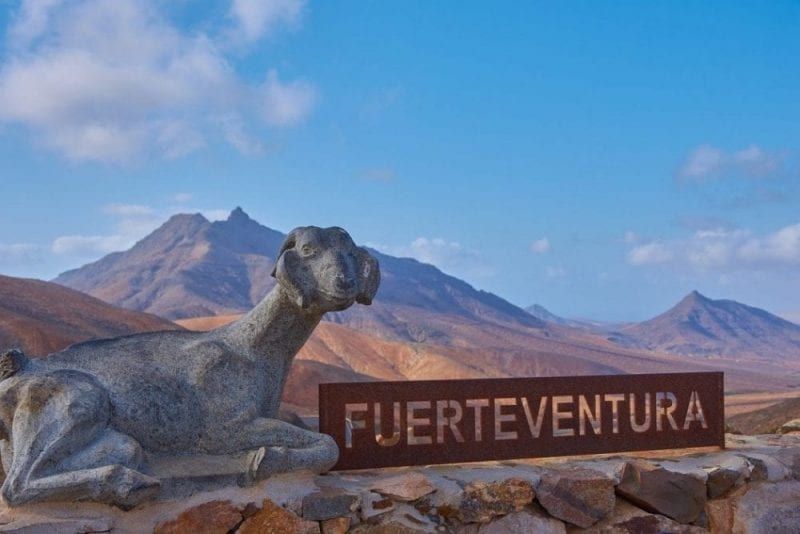 11 Interesting facts about Fuerteventura
Fuerteventura wins the prize for the oldest Canary Island, at the ripe old age of around 20 million years. It originated from a volcanic eruption.
The first settler came from North of Africa and were called Maho, like a type of goatskin shoe. The native inhabitants of Fuerteventura are still called majoreros and are known as very kind and pleasant people.
The beaches of Corralejo are amongst the top 25 in Europe.
The island has been declared a Bisosphere Reserve.
The area has the status of Special Protection Area for Birds.
The last volcanic activityin Fuerteventura occurred between 4,000 and 5,000 years ago.
Betancuria is a small town and municipality in the western part of the island of Fuerteventura. It was the original capital of the Kingdom of the Canary Islands, and later capital of Fuerteventura. It was razed by pirates in 1593, but remained capital of Fuerteventura until 1834, when Antigua became capital.
There is a theory, although for many a legend, which says that the Canary Islands—among which, of course, is Fuerteventura — were part of the lost civilization of Atlantis.
A staple of the Fuerteventurian diet is goat.They use it to make the local cheese, Majorero. They also eat it roasted or stewed.
Fuerteventura has the largest Aloe Vera Barbadensis plantation in Europe.
Due to its spectacular nature and wild landscapes, Canary Islands are one of the most popular movie shooting destinations. Fuerteventura "played" the role in movies such as Planet of Apes (1968) and Exodus: Gods and Kings (2014).
---
25.01.2022 /Categories:
fuerteventura
---